The team at AccuFit is comprised of seasoned professionals with a combined 60 years of experience in the metal distribution, metal cutting, and forging industries. Each of us is passionate about bringing the latest technology to these industries to help metal manufacturers and distributors save material, reduce scrap, and operate more efficiently.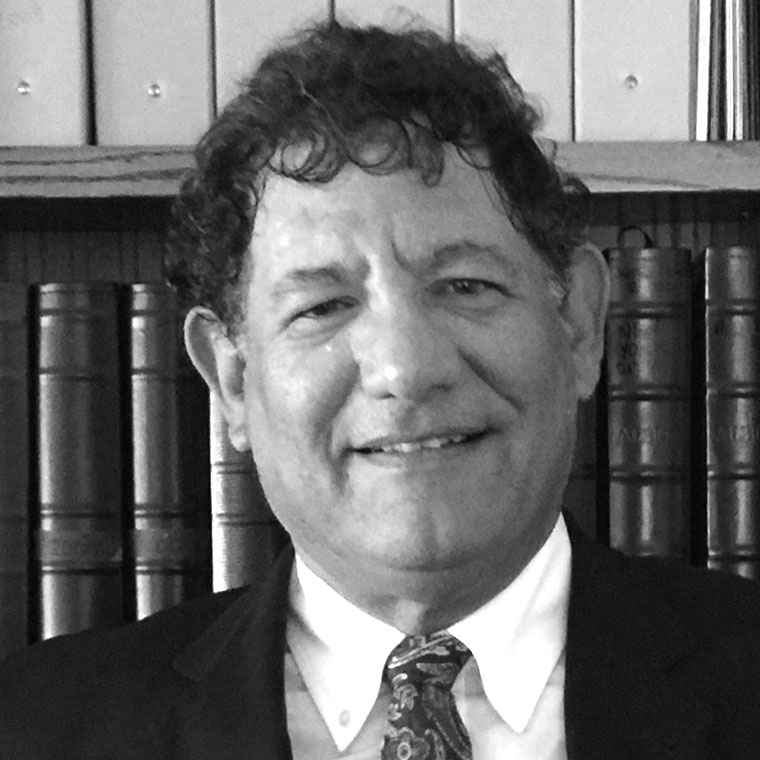 Keith Pollan
Keith Pollan, President

Prior to co-founding AccuFit Solutions, Keith worked as the Corporate Controller for PCC/Carlton Forge Works (NYSE:PCP), a $400M forging company in Paramount, CA. Keith transitioned the business from a privately held company to a rigorously managed publicly traded company. Keith was also Corporate Controller at Harman Kardon (HAR) and the CFO at Edler Industries, Saleen Automotive, WHFC, and Servicecraft where he worked with PE ownership groups to improve financial performance.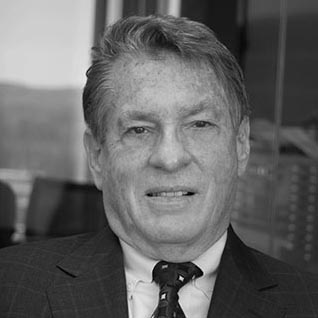 Robert Obear
Robert Obear, Director of Research

Bob sets the vision for AccuFit's product line. Previously, he ran the Research and Development center at PCC/Carlton Forge Works. There, he was responsible for many technical innovations which helped increase efficiency and reduce costs across the business. He also was deeply involved in their metal cutting technology, and was responsible for moving the industry forward in several key areas.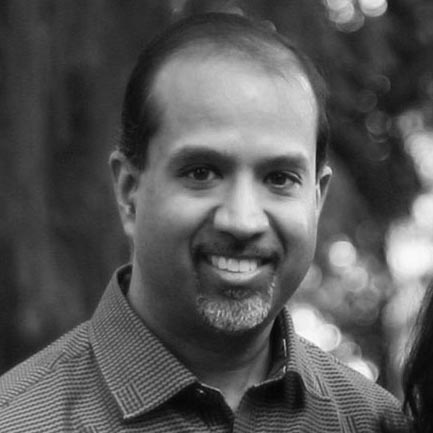 Rajeev Goel
Rajeev Goel, Director of Technology

Rajeev is a co-founder of AccuFit Solutions, and has a strong background in software architecture and product design. Previously, he worked as a software design engineer at Microsoft Corporation, working on several high profile products such as Microsoft Visual Studio and Microsoft Outlook. He also has experience at several Seattle-area technology startups and mid-size companies such as Getty Images. Rajeev is passionate about building intuitive user experiences and bringing innovation to the metals industry.